Creative Arts,
| A Social Enterprise for Cambodia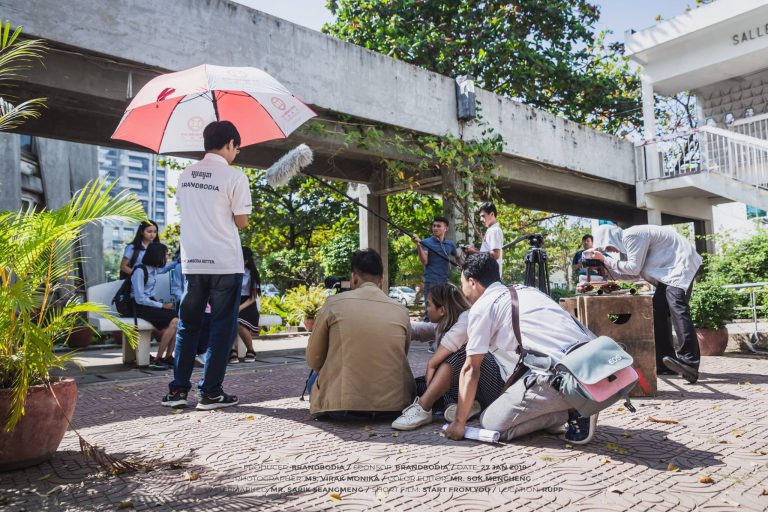 About
Us
Brandbodia is a social enterprise founded in 2015. The name gets abbreviated from two main terms, "branding" and "Cambodia". Our objectives are to promote Cambodia's competitiveness through the provision to young, energetic and creative Cambodians a flexible platform for growth in their respective field of interest, including arts, media and technology.
a house for talent buildup;
a reliable and trustworthy partner/executing agent for both public and private institutions working in the fields of arts, media and technology; and
a social agent to promote Cambodia's competitiveness in the region and in the world.
nurture talents through formal and informal training;
provide free physical platforms to youth who wish to learn and share the expertise;
assign them to appropriate tasks and responsibility;
encourage them by ways of joining, supporting, and acknowledging to promote lifelong learning;
develop strategies to support partners and
extent impact for societal development.
Brandbodia believes that potential human resources play very crucial roles in societal development. To uplift society, we therefore need to first build that up. In furtherance, Brandbodia believes that talent is developed from interest, and hence starting from the interest of the individual, we help build that talent.
Brand
Arts
Provide a platform for youth passionate about Arts. Provide creative and artificial products to your target audiences.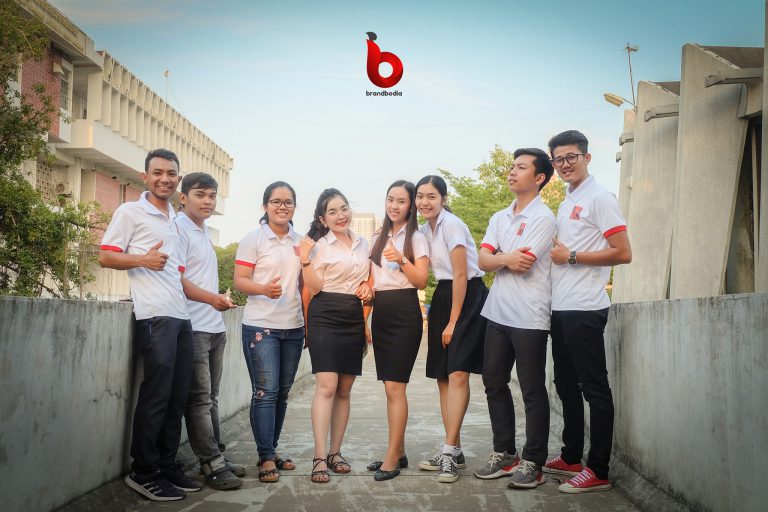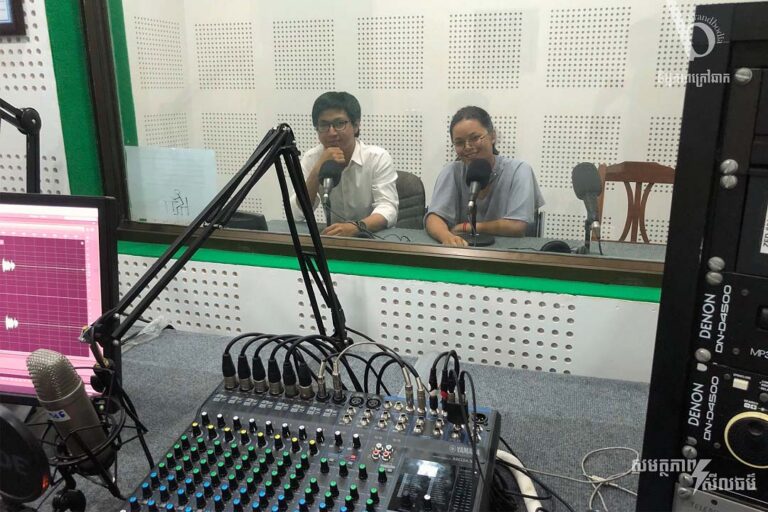 Brand
Media
Provide a platform for youth passionate about Media. Provide professional public relations and communications to your target audiences.
Brand
Tech
Provide a platform for youth passionate about Technological education. Provide convenient digital solutions for your enterprise.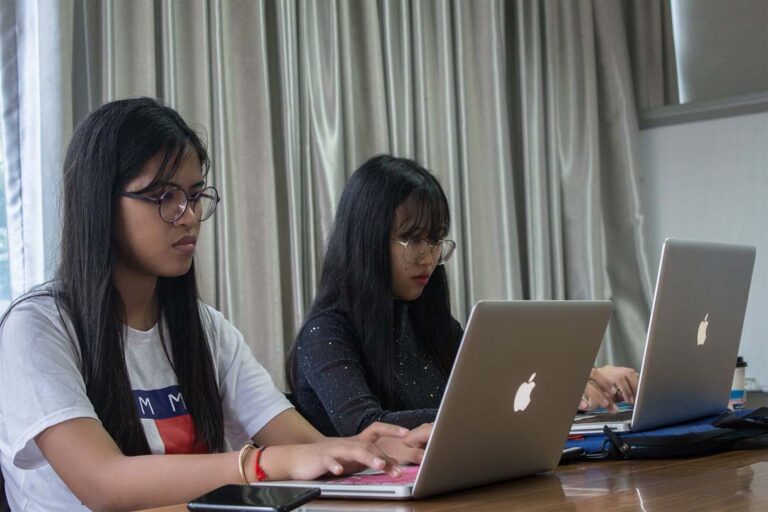 Our
Clients
Meet Our
Team
We are group of experts in the fields+ of media, communications/public relations.
Our team consists of academia and practitioners with more than 10-year experience.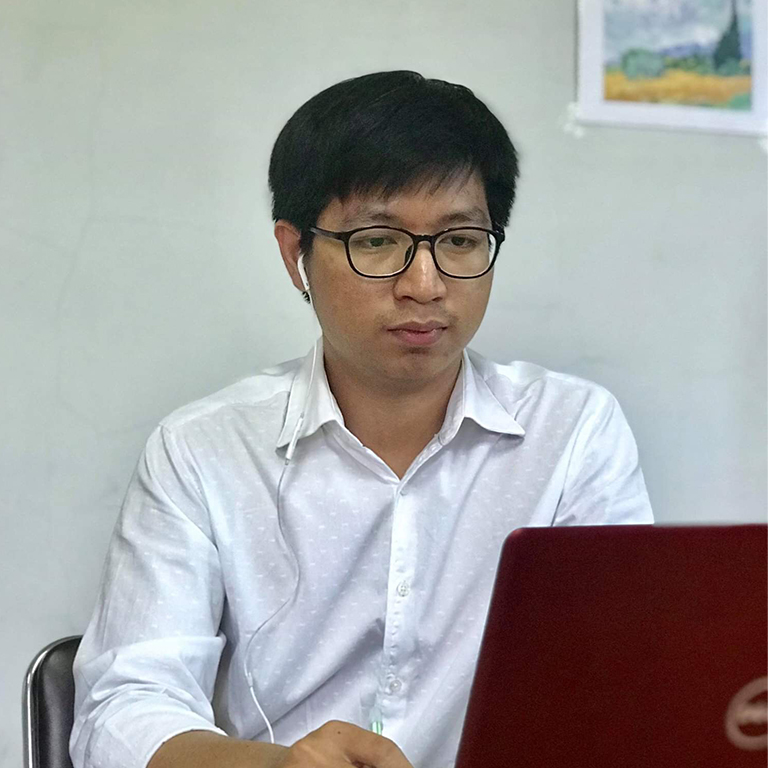 MR. CHAN RAKSMEY
COORDINATOR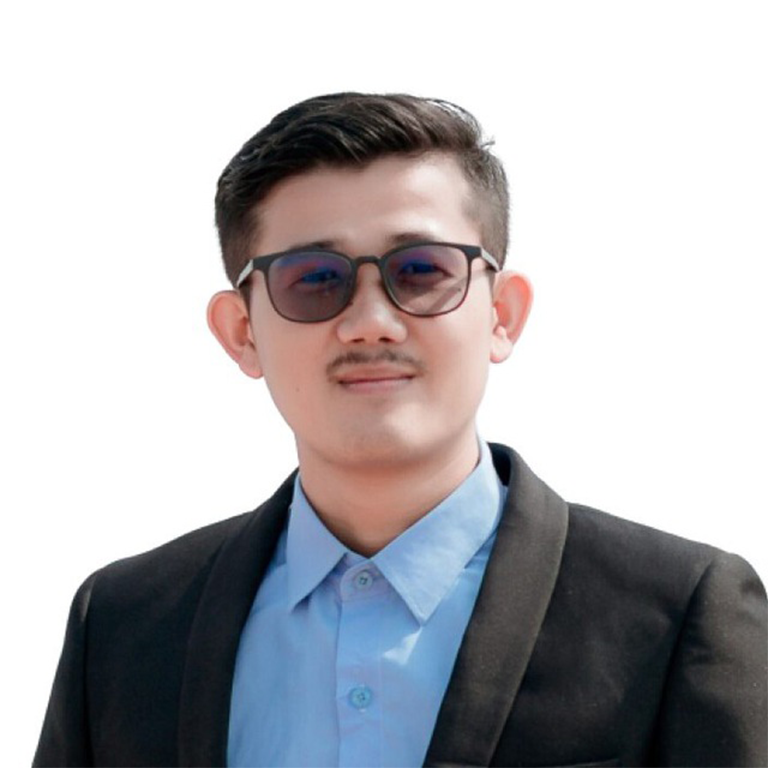 MR. DARO
SENIOR GRAPHIC DESIGNER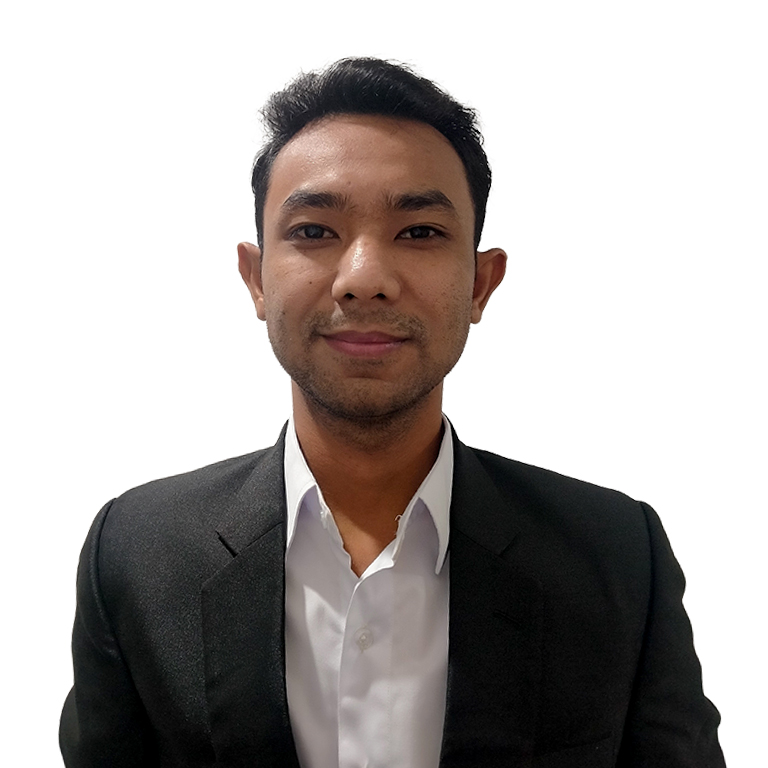 MR. SARIK SEANGMENG
WEB & GRAPHIC DESIGNER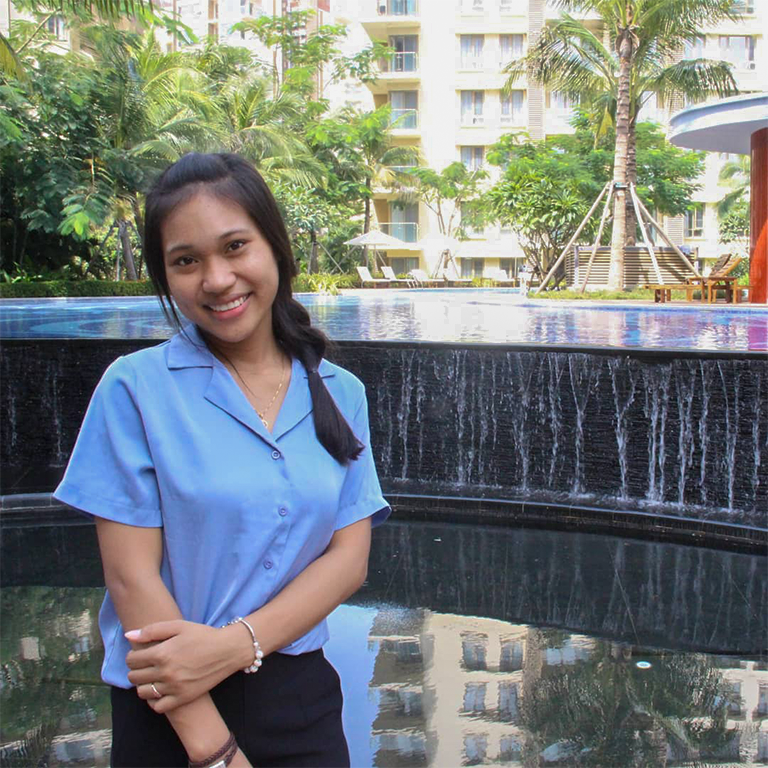 MS. NOEUN SREYNOCH
CONTENT WRITER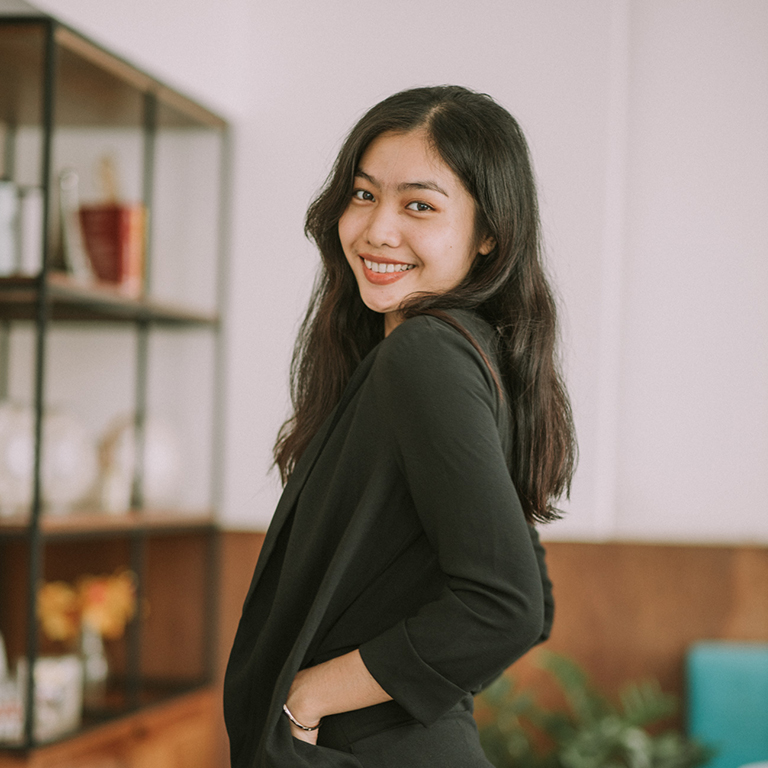 MS. SAN SREYNICH
CONTENT WRITER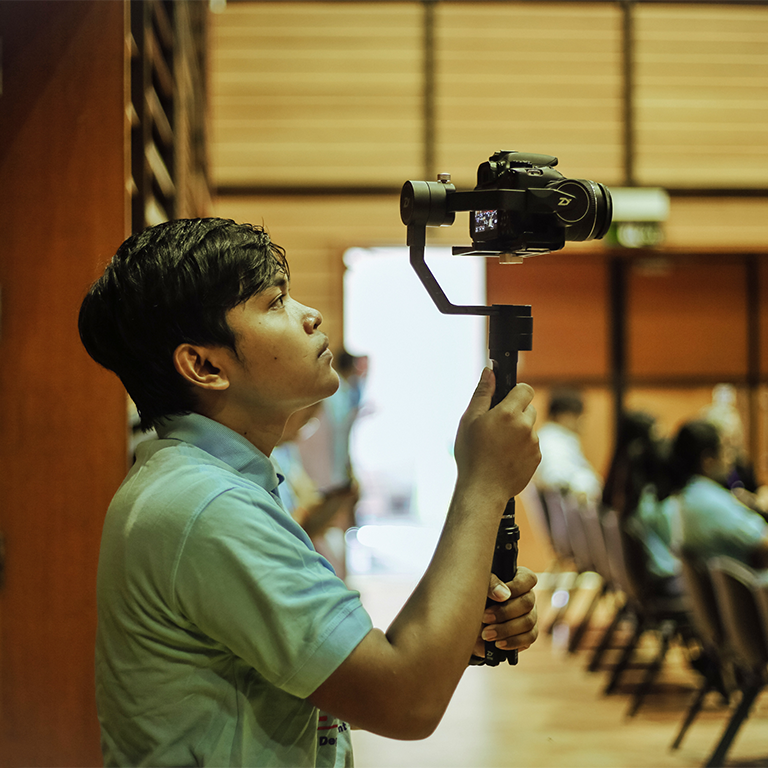 MR. PHON SOBEN
VIDEOGRAPHER
Contact
Us
Having trouble? Find the answer to your query here. Don't hasitate to contact us!